Product Descriptions for E-Commerce content Creation
Framing the right description that leads to purchase decisions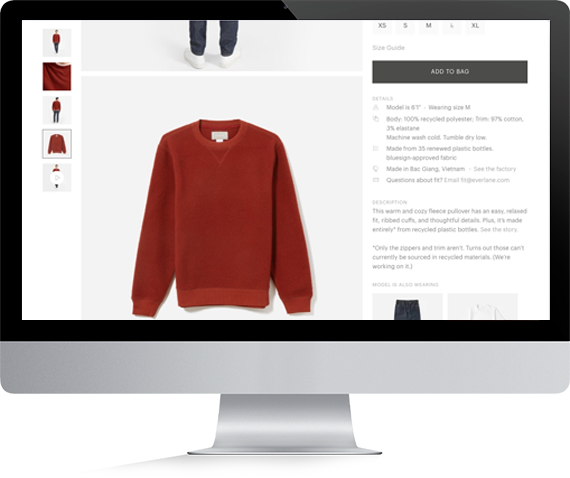 A powerful product description arms SEO to perform better. When people reach your product page eCommerce product description writing services can add value by conversion. A good product description adds brand value, creates trust, and improves your ranking in the SERP.
Ecommerce product description writing services list influential factors for the product page:
What does Carney's eCommerce product description writing services emphasize?
How can our Ecommerce product description writing services impact your business?
The consumer expectation is soaring high, and the competitive edge is sometimes hard to keep pace with. The volume of eCommerce websites is increasing and the pressure of being found can be paramount on sellers. Search engine algorithms are emphasizing quality, how will you combine the best SEO practice to score high in the SERP?
Create your unique product feature: Hiring the right eCommerce product description writing services offers an edge in knowing what makes the right impact and leverages you above the competition. Remember there is no rest, and this is a position that needs constant monitoring and working. The service will be at it.
Going beyond mundane descriptions: A bit of storytelling can make a huge difference to your product status. Explain how consumers can solve their problems and have a great experience with the inclusion of your product in their lives. These can be supported with attractive visuals shown in real-life situations vouching for what the product delivers.
Rebound bounce rate: Keeping visitors for a longer time on your eCommerce page or website is essential to stop bounce rate, and that can only happen with effective and relevant content. The value of content must not be undermined as it is the most powerful force that bridges the gap between your product and the audience. Optimize your content to deliver the right results.
Engage. Inform. Educate. Involve
If content is KING, marketing pins the CROWN!
Frequently Asked Questions (FAQ)
Content. Relationship. Trust. Revenue
The roadmap to the right content creation heads to conversion. How serious are you about your content?