How Pinterest advertising can help you attract customers?
If you thought that Pinterest is a waste of time and does not concern your business, think again. Pinterest ads services cite over 442 million monthly active users; this is no place that you should take lightly if you are looking to reach a wider audience.
Why should you be on Pinterest?
Influential Lead
The lead generation from Pinterest depends on your content. If the content is engaging there is a high chance that it will be re-pinned and drive consumers to your website. It has been seen the 66% Pinterest users make purchases.
Long Lifespan
Pins outlive Tweets and Instagrams. Months after they are posted Pins can show up in the users' feed. It is said that 71% of women users use Pinterest followed by 50% of men. 80% are mobile users. It is comparable to the Google search engine and a less vulnerable platform for advertising.
Robust & Responsive
Pin users reach out to a highly responsive audience on Pinterest ads and promoted pins. Pinterest users are more exploring and offer new brands exposure. Companies can spam users their content. It has been seen that around 97% of searches on Pinterest are brand-related.
What are the Pinterest Type Ads?
Pins: Promoted Pins may look similar to static pins but if you look carefully they have a "promoted "label attached to them. They are boosted to reach a wider audience. Users can share them and comment on the Pins. However, shared Pins lose their promoted labels and can be used as organic Pins. 
Video Pins: It is a proven fact that videos help in the better buying decision and Pinterest videos are no exception. They work like promoted Pins. The best thing about Pinterest videos is that they auto-play about 50% and also come with a conversion optimization option taking users to the landing page of the advertiser's website. 
Carousal: Five images that can be swiped are the promoted carousel posts. If there is additional content the dots beneath the page will reveal it. You can create brand stories with carousal posts creating different images, titles, and descriptions along with links to landing pages. 
App Pins: These Pinterest ads are available to the mobile after users download the app. Convenient both in Android and iOS, a CTA button created by our Pinterest advertising agency will allow users to reach your app through Pinterest.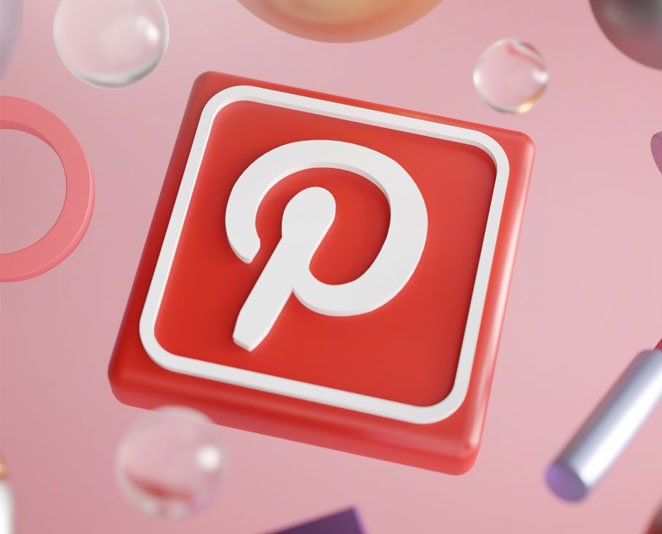 How to optimize leads through Pinterest?
When you are embarking on a bigger social media strategy then for growing awareness you must not exclude Pinterest. It is the fastest and the easiest way to reach a more accepting and exploring audience that encourages conversion and brings greater brand awareness. It has been accepted as the world's 14th largest social network in 2021. The number of Pinners and boards is increasing year on year according to statistics. Businesses must explore this social channel, and with the help of our Pinterest advertising agency, you can create the right Pin strategy to bolster your business.
Engaging content can fetch better leads
Experiment with your Pin format
Thoughtful Board planning is essential
Pins should be optimized for SEO
Involve different Pinterest ads
Track Ad performance
Profile Promotion in Pinterest is essential
Set up your own Pinterest account
Let our Pinterest ads services help you with it.
A platform for businesses of all sizes, this unique form of marketing allows a visual window to your brand. Expose your business to your potential customers with help from our Pinterest ads services.
Frequently Asked Questions (FAQ)
Do you want a Lead Generation Plan?
We will devise a complete and result-oriented lead generation plan for you!