Why choose Carney technologies for National SEO optimization?
What makes National SEO so significant for your business?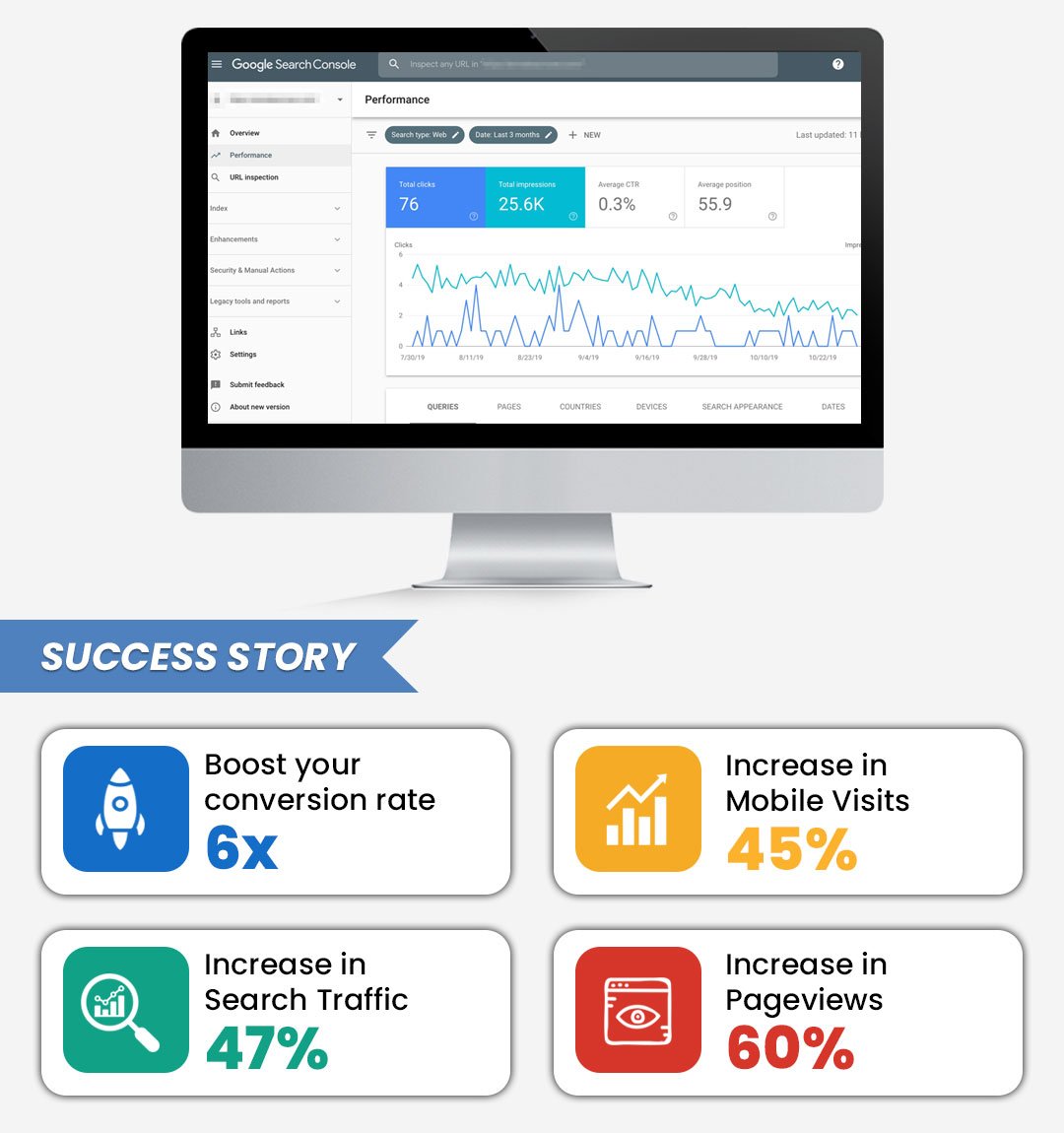 National SEO services includes various techniques and strategies that draw nationwide visitor attention to your website. Through strongly woven processes and planning, we optimize the scope for national relevance and status that scales your business to a broader audience through efficient SERP visibility and algorithms that affect ranking.
With the advent of COVID-19, 81% of people search for a product on search engines. Google dominates followed by Bing. On mobiles, Google holds over 90% of the searcher's interest.
At this point, only 13% of websites hold their position on the first page of Google across all devices. If your desktop rank is high but mobile rank misses out on the first page you are missing out on business where it really matters. Carney Technologies, national SEO company, has the expertise to drive a national level campaign for you. Our strength in market study and continuous observation and updating keeps us way ahead of the competition.
The roadmap for SEO incorporates depth in strategy and consistent improvisation.
Defining A Robust National SEO Plan
Expert national SEO services can make it happen
Your decision to go national, requires brand building focus, as you are competing with all national brands. Facing stiff completion from big brands demands a robust strategy and method. We are a national SEO company that builds a technically optimized website enabling Google and Bing crawling and indexing and increasing relevance and appearance on the SEPR.
Before building a national SEO plan it is important to take a pragmatic analysis of your business type, your business objectives and which specific geographical areas are your chief focus. All these factors are important in dictating the right strategy and tactics for your business. Generating keywords based on your business model, searchers results, competitive analysis and relevant product and services is vital. These high-intent keywords are technically mapped and targeted page wise to optimize each page. Positioning you in the national spec demands long and intensive planning. This is just a brief cut on how we stage the preliminary layout.
Our methodology in National SEO services, though is different for each product and company, but we regard the standard rules with the highest regard as they are the pathfinder to break into the market.
Making your business search responsive, driving results
If businesses are evolving online, you should not be left behind
Frequently Asked Questions (FAQ)
Start Working With Carney
Get started with us! Promote your brand from scratch and be ready to reach beyond the horizon. Create your brand presence with only top marketing strategies.