On your digital marketing journey, probably the first thing that you have ever hoped to achieve is to rank first on the search engine or more specifically on Google. There is a running joke among the digital marketers that the second page of Google is the best place to hide and when you think about it, it certainly has some merit. The first page results of the search engine receives about 95% of all the search traffic which is, even if you don't know the real figures, can be understood to be an astounding number.
The debate continues on whether you want to pay for a potentially volatile and recurring price for a guaranteed traffic to your website or you want to make a onetime investment that will generate some traffic even though not guaranteed. The decision can be tough but that is the difference between paid and organic traffic. Although the end results are presumably the same, the methods of achieving them are different. You might be wondering how these two seemingly opposite process can work in reality and how there can be a debate between these two when you have to choose and either/or.
What is organic traffic?
Organic traffic connotes the visitors who reached your website through search engine, that is, through the proper path. They reach your website by organic search result. There can be a number of reasons why would someone click on one result over the other. It can be because –
The website appeared to be the most relevant to the user
It can be from a trusted or knowledgeable source
It appeared to match their distinct search intent
The organic traffic is the natural flow of visitors who reach your website while finding for the information online that best suits their needs. They are not manipulated or coerced through any advertisements or pre-determined algorithm. Their decision and mind share of clicking on a website is entirely their choice.
Why organic traffic is valued?
Google directs the most traffic and are a trusted source of visitors researching for particular information or solution
Only high quality content can drive visitors organically to your website that also includes having the right keywords
Moving up in the search engine rank is difficult and prolonged process but once there it can reap the benefits for a long time
About 92% of all search traffic on Google are on the top 10 websites, about 33% of the clicks from organic search results go to the first listing on Google
Benefits of Organic Traffic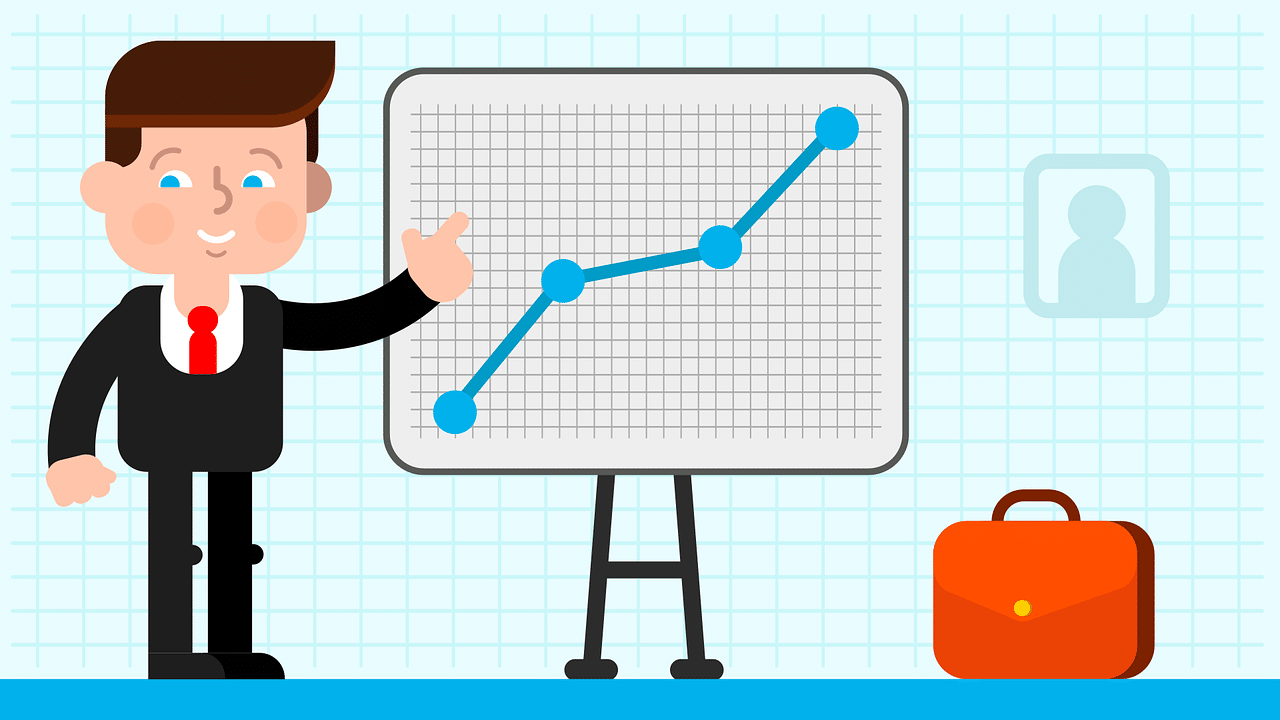 Organic search costs nothing
When compared to paid search, organic search comes with zero upfront costs. There is no need to find funds in your marketing budget for a monthly ad spend. Instead, that time commitment can range from researching SEO basics or in developing optimized content and more.
While there is scope to invest into organic search, you have the freedom to choose like for some paid SEO tools, like Ahrefs or SEMrush; however, they are not mandatory.
Organic search offers impressive ROI
Return on investment (ROI) is an undeniable point of discussion and regardless of the channel, whether it's organic search or paid search, you want a return on your efforts. When you can effectively optimize your site for organic search, 90% of marketers say it can yield successful results through SEO. That said, there is difficulty putting an exact number to SEO's average ROI, but the return of your SEO strategy can be easily measured.
Organic search compounds on its benefits
If you can properly maintain your SEO strategy, and also expand it, your brand can maximize all the advantages of organic SEO. With shareable content, you can get links to your site from other websites, and create a buzz about your company. This can generate more –
Traffic
Leads
Revenue
Rankings
The best part of all of that is your company doesn't have to pay for these benefits, like that in paid search.
Organic search boosts credibility
Organic search can increase the credibility of your brand from a user's standpoint. If your company appears on the top results of organic search for the solution the visitor is looking for, you automatically get a positive response. Also, if your business shows up in different organic search results, it can enhance the brand awareness. Continuing to see your website in results can improve the credibility and also improve the brand value. Organic search is excellent for reaching top-of-the-funnel users and improving brand credibility.
Organic search attracts relevant users
Organic search excels the debate over paid search by helping your business reach interested users. Irrespective of you trying to reach top-, middle-, or bottom-of-the-funnel users, you can do it with organic search. Understand, with natural search, your business can target an array of searches and there is no need for and upfront cost. This is the fundamental feature that can maximize your presence amongst the industry and relevant audience.
Organic search and content marketing
Search engine optimization relies deeply on the right type of content as it can give an informational and educational approach. Users respond well to unique and decisive content. A recent study showed about 70% of users prefers information through articles versus ads. There are plenty of benefits when you have a competitive SEO strategy as your company can reap several benefits such as build your presence across search results, publish helpful content for your audience, drive quote requests, and more.
Organic search provides actionable data
In comparison to traditional marketing, you can get real-time data through online marketing. You can know the number of leads and the views and other analytics. This data is significantly helpful and impact your SEO, as well as your overall marketing strategy. Accurate, up-to-date information help improving your approach and attract higher-quality users and appear in less competitive search results. Google Analytics is a must-use (and free) website analytics tool you can use for SEO.
Organic search supports other marketing channels
A connected approach can support your organic search initiatives and give your company some impeccable results. With organic search, the other marketing channels such as social, paid, email, video and more can be supported and strategized. Properly aligning the marketing channels can maximize the impact of all your efforts.
Benefits of Paid Search Traffic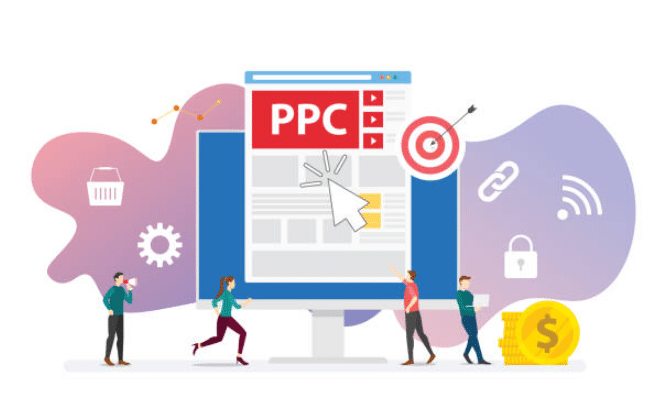 Paid search generates instant results
Paid search gets a boost with its turnaround time. That is, you company can see results as soon as your ads go live. Mostly, it takes only some minutes for advertising platforms like Google Ads or Facebook Ads to approve your campaigns. Officially, each platform grants approval within 24-72 hours. So, whether you want clicks, quote requests, views, purchases, or another action, results are immediate.
Paid search offers keyword data for SEO
While demographic information can improve your overall marketing approach, keyword data helps in SEO strategy optimization. With keyword data from your paid campaigns, you can create brand-new content to target those keywords. So, your brand also gets the chance to earn more leads and sales without paying for them and you can redirect your ad spend to another campaign or ad group.
Paid search delivers an impressive ROI
A study showed most businesses earn an average ROI of $8 for every $1 spent and overall, paid campaigns can generate an average return of $2 for every $1 invested.
Paid search attracts ready-to-buy users
Paid search focuses on audience members with a transactional intent. Targeting your ads to ready-to-buy users can help your company generate immediate results and revenue. You can monitor your ad bids and costs to get the results you want.
Paid search provides actionable data
Like organic search, paid search also provides your team with actionable data. Some ad campaign data include –
Keywords
Time on page
Demographics
Based on your campaign data, you can tweak the ad strategies.
Paid search accommodates every budget
Digital advertising offers flexibility in ad spend. You can set a custom budget for your brand – $100 or $1000 per month, depending on your need. If you operate in a competitive industry, you may have to increase your monthly ad spend at times.
Concluding
Overall, using generating paid and organic traffic together is the best way to operate. Even though both generate traffic as well as leads, paid will give you the option to attract customers who even you were not aware of. Using social media and content which are not sponsored can generate organic traffic to your website. Ultimately some will work, and some will not and for both of them, it will be a trial and error process initially.